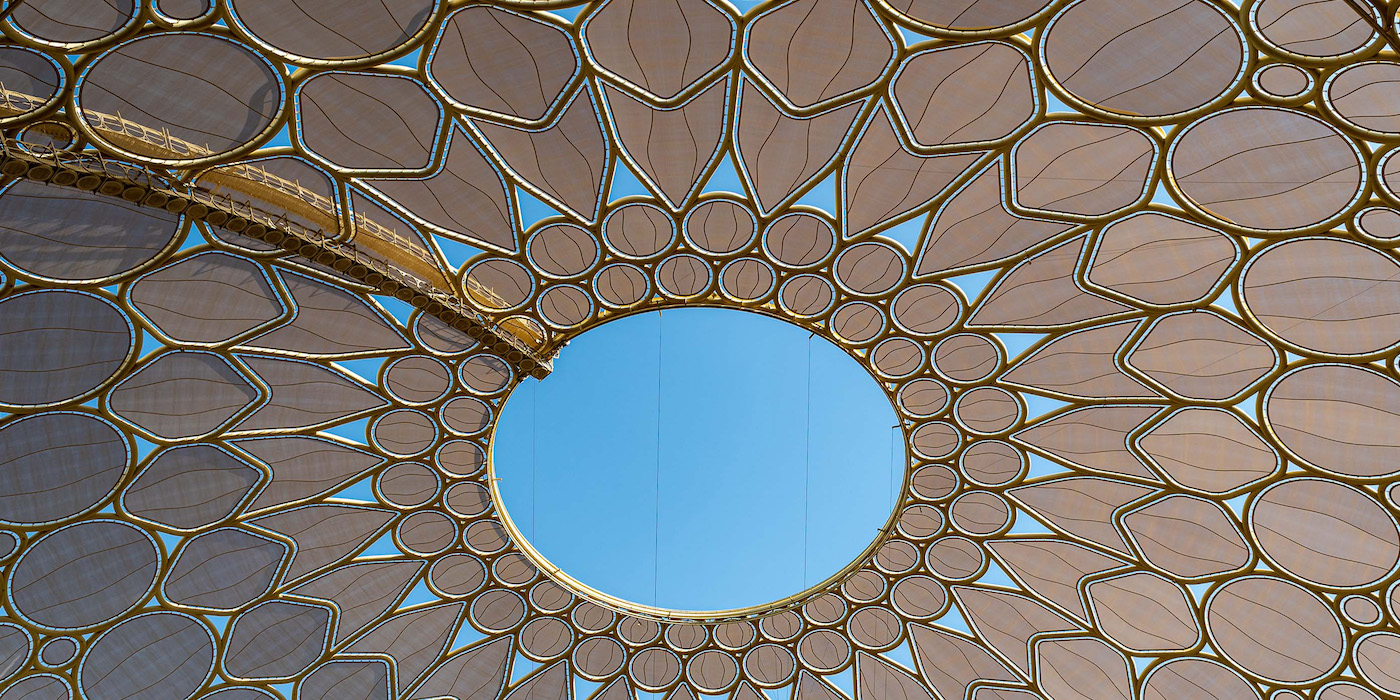 I had the incredible opportunity to visit Dubai Expo in 2022, two years after its originally planned date, as the global pandemic had caused a delay. This event carries on the rich heritage of the World's Fair, where groundbreaking technologies like the telephone and color TV were first unveiled, alongside iconic architectural landmarks such as the Eiffel Tower and the Space Needle, which left a lasting impact on the world stage.
Now, the World Expo has evolved to emphasize the celebration of global culture. The captivating performances of traditional dances, melodious music, and vibrant exhibitions of art and crafts spoke a universal language, uniting humanity under the inspiring banner of creativity.
I invite you to experience this extraordinary event that united the world with a shared vision of a brighter, interconnected future. Join me on my photographic journey of Dubai Expo 2020.